Our Guarantees
Know your property is protected with our guarantees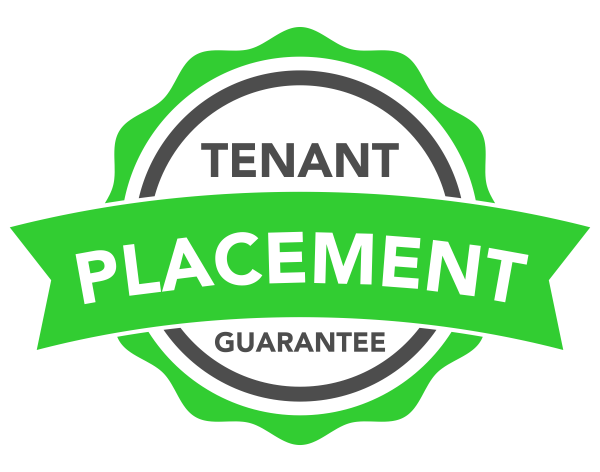 TENANT PLACEMENT GUARANTEE
We stand behind our screening process and the tenants we place that we will NEVER charge you two leasing fees within a 12 month period. With our full-service property management, Rentifi will replace a tenant that breaks their lease within their first lease term, for FREE! Only exclusion is if a tenant is relocating due to military orders.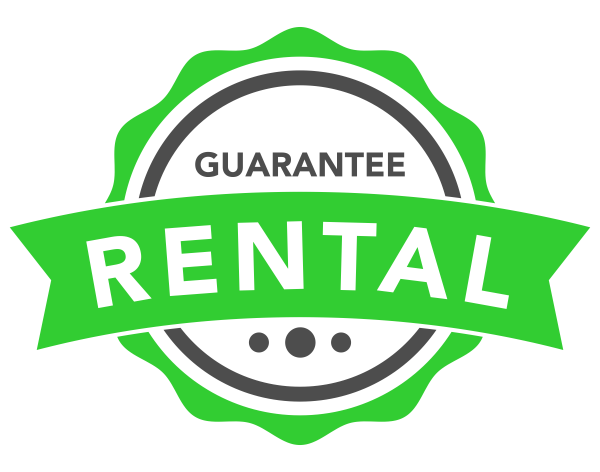 RENTAL GUARANTEE
If we do not secure a tenant within 30 days (at our suggested rental price) we will waive your first month's management fee.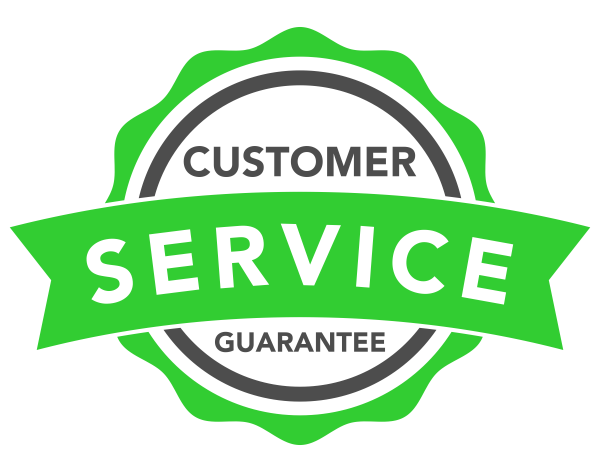 CUSTOMER SERVICE GUARANTEE
We believe in quality and professional management. If you are not fully satisfied working with us, let us try and fix it. If you are still not satisfied, you can cancel with us with only a 30-day written notice. Our goal is to provide the best experience for your rental property. We promise to offer our best in customer service and for the opportunity to 'make it right'.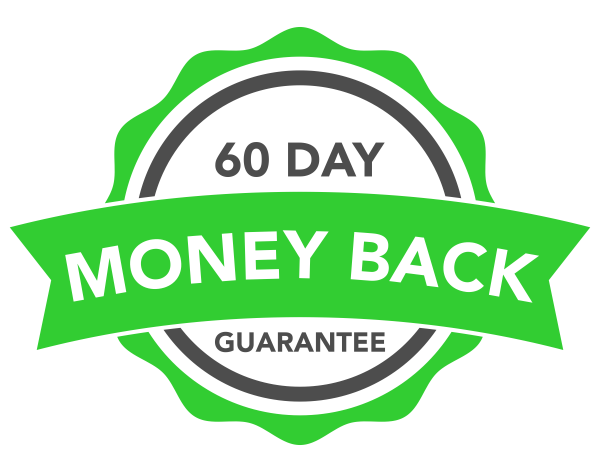 60 DAY MONEY BACK GUARANTEE
Your satisfaction with our service is important to us. If you are not satisfied with our services within the first 60 days, you are free to cancel with NO PENALTY to you.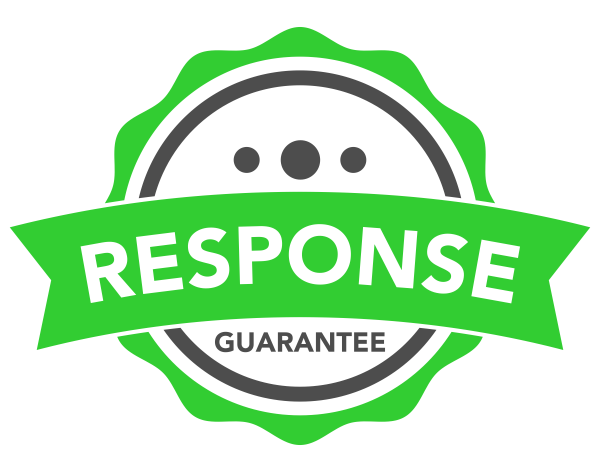 RESPONSE GUARANTEE
If you call, text or email us, during business hours, we promise to respond within 24 business hours, or we will waive that month's management fee.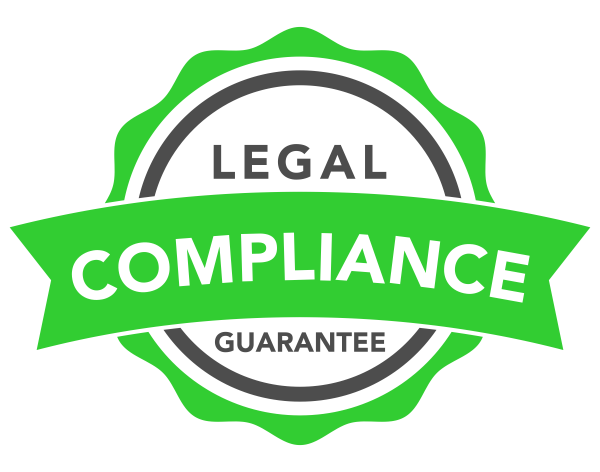 LEGAL COMPLIANCE GUARANTEE
Our lease agreement is written and approved by a top Florida landlord law firm. We operate in strict compliance with fair housing, Florida habitability, application screening, and right-to-cure laws.