Agent Referral Program
Let us be your Resource in Property Management
We Offer up to a $500.00 Referral Fee – THE STRONGEST AGENT REFERRAL PROGRAM IN SWFL!
| Rent On Signed Contract | Referral |
| --- | --- |
| <$2,000 | $200 |
| $2,000-$2,500 | $300 |
| $2,500-$3,000 | $400 |
| $3,000+ | $500 |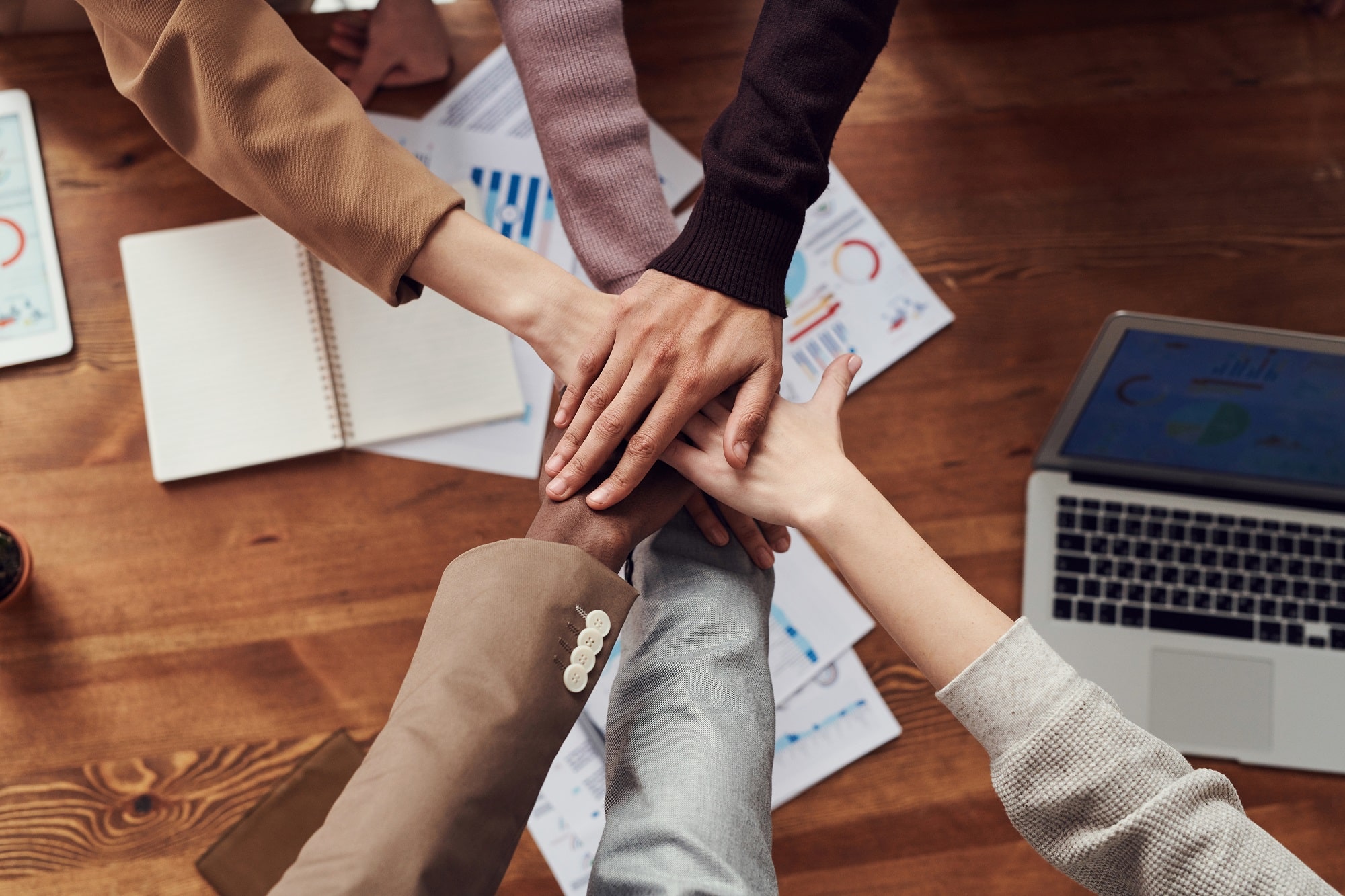 Did we mention we specialize in annual property management, not real estate sales!
At RENTIFI, relationships are extremely important to us. We understand the value of communication and protecting the friendships that you have created with your clients over the years. That is why we developed our REALTOR® referral program to let you as a real estate agent focus on sales and rest assured that your clients have the care and support they need with a professional property manager.
We Offer up to a $500.00 Referral Fee to any Licensed Realtor® to refer us a client we sign up for Property Management Services. We GUARANTEE to Return The Referred Client Back to the Referring Realtor® When That Referred Client Sells.
At Rentifi, we provide a variety of services including full service property management, video marketing, tenant screening, repairs and innovative technology in the Naples, Fort Myers and surrounding areas.
Being that we specialize in property management and not real estate sales, you can rest assured that we will never take a listing from an agent. We GUARANTEE this and will PUT THIS IS WRITING.
Use the form on the right to refer a client for property management services
Rentifi agrees to pay the referring agent's brokerage a one-time fee up to $500.00. This fee will be paid to the referring agent's brokerage once the home is rented and under a current management agreement. There is NO CAP on how much you can earn with us!
We recommend that the referring agent prepare the owner for a phone call from our office so our initial introduction will go smooth. Send them to our website at www.rentifipm.com.
Invoices are paid 3 times a month. Rentifi will need the following items emailed to info@rentifipm.com prior to payment:
Completed W-9 on file for the brokerage.
Completed Referral Form. Please make sure it includes:

Name of Agent
Name of Owner | Address of property
Name of Applicant | Tenant Address of Home
We are your resource in property management. Contact us today to find out how we can mutually work together and combine our complementary services.