We are often asked about what a property manager does, and today we're focusing on one of the things we do for our owners and investors. We're talking about financial responsibility, and
how we collect money
, send money, and hold money. Our
property management services
include accounting. We have a CPA review our bookkeeping at least once a month to ensure everything balances.
Making Payments for Owners
Our responsibilities include making payments on behalf of the owner. Sometimes, we'll need to pay the mortgage, the property taxes, and the HOA dues. We provide detailed documentation of all those expenses, and include invoices and receipts.
Statements and Reporting
We send out monthly statements to our owners, and that information is also uploaded into the owner's portal, which can be accessed online any time. You will see invoices, work orders, and any other expenses associated with your property. You'll also see the income that was received from rental payments. We also maintain all necessary historical documents. This might include warranties, leases, inspection reports, and invoices.
Tax Documentation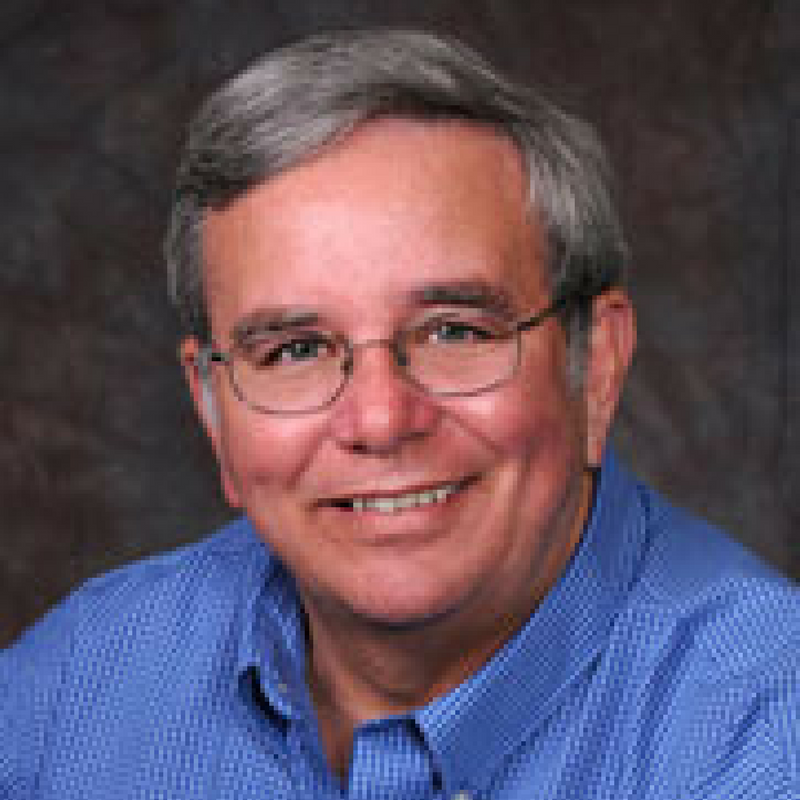 Owners need information for taxes, and we make it easy to access and understand. At the end of the year, we have an annual reporting structure in place for tax reporting. We'll provide you with all of the required tax documents, including the 1099, so you can file your income taxes.
We also provide ongoing financial help and advice. If there are zoning issues coming up, we are sure to keep you informed. Cape Coral is expanding its utilities into certain areas, and we'll let you know if your property is affected. We try to keep our monthly cash flow statements easy to read and understand. You'll see a breakdown of your income and your expenses, with any necessary details such as maintenance repairs and remodeling.
If you have any questions about how we'll handle financials while providing you with property management services, please
contact us
at Cape Shore Property Management, Inc.