On March 24th, 2022, Rentifi Property Management Sponsored the Big Brothers Big Sisters of the Sun Coast event: A toast to Potential.
What are Big Brothers Big Sisters of the Sun Coast?

Big Brothers Big Sisters of the Sun Coast provides one-to-one mentoring relationships to children ages 6-18 years old throughout the Gulf Coast of Florida in Sarasota, Manatee, DeSoto, Highlands, Hardee, Charlotte, Lee, Hendry and Collier counties. Big Brothers Big Sisters of the Sun Coast holds itself accountable for children in its program to achieve measurable outcomes, such as educational success, avoidance of risky behaviors, and higher aspirations, greater confidence and better relationships.
The organization provides children facing adversity, often those of single or low-income households; enduring, professionally supported one-to-one mentoring relationships that change their lives for the better, forever.
Lee and Collier Counties long-time supporters have contributed $100,000 and are challenging these communities to match their $100,000. These funds will provide their inspiring mentors to ignite the power and promise of youth by helping to increase their graduation rate.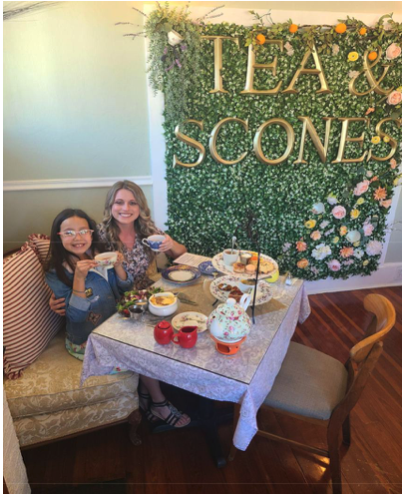 Be a Big!
Big Brothers Big Sisters serves young people from age six through young adulthood in one-to-one mentoring friendships. Each match is supported by a dedicated Match Support Specialist who is always there to provide resources and support specific to the Little's age. With a Big in their life, Littles in the Big Brothers Big Sisters program are empowered to ignite their potential as they grow in their self-esteem, earn better grades, and develop a lifelong friendship with their Big.
School-Based Mentoring
Although it takes place at schools, the Big Brothers Big Sisters School-Based Mentoring program isn't limited to the classroom. Of course, some Littles do talk with their Bigs about class, do homework, or read together, but it's perfectly fine to shoot hoops in the gym or play on the playground. At the end of the day, it's really all about starting a friendship, providing guidance and inspiring them to reach their potential. It may sound obvious, but sometimes the best place to help a child realize their potential is at school.
Community-Based Mentoring
Many relationships between Bigs and Littles are part of our Community Based programs. Community-based mentoring relationships involve one-to one outings and activities, doing things the Big and Little enjoy together, like:
Taking a walk on the beach
Going to the park
Listening to music
Hanging out and talking
Some Bigs meet their Littles on the weekends. Others get together with their Littles on weekday evenings. Each match is unique and develops a schedule that works for them.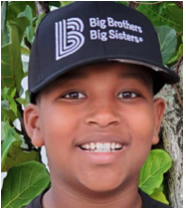 You can also Donate or Become a Volunteer on their Website: