Today we're talking about whether or not you should have pets in your rental property. A lot of landlords don't want to allow pets because they worry about the damage animals can cause. You can use these tips to ensure your property is protected while you allow tenants to bring their pets into your home.
Weight and Breed Limits
We have a strict weight limit for any pet. In our properties, we allow pets that are 25 pounds or smaller. Any animals heavier than that are not permitted. We don't want dangerous dog breeds or exotic animals. Therefore, Pit Bulls, Rottweilers and others dogs that are on the dangerous breed list are not allowed. We won't let tenants move in with their boa constrictors.
Pet Deposit
Make sure you collect a good deposit before your tenant moves in.
When a tenant moves into
one of our properties with a pet, we make sure to get a larger than normal deposit. This protects us if there is damage from the animal; we have the deposit money to take care of any repairs or cleaning that is necessary.
Many of the tenants we work with are excellent renters and they happen to have pets. If you have a policy that strictly forbids pets, you're really limiting your tenant pool. People treat their pets like their children, and they usually take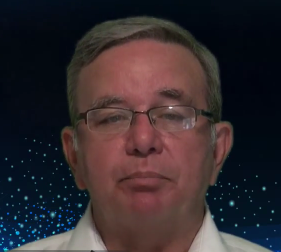 good care of your property and their pets.
As long as you have a good deposit, you don't have to lock out potentially outstanding tenants. If you have any questions about pets and how to put together a pet policy, please
contact us
at
Cape Shore Property Management
.