One of the things your property manager should do for you is perform property inspections. At Cape Shore, we conduct these periodically throughout a tenancy, and today we're talking about how we handle them.
Benefits of Regular Inspections
When we inspect a property, we are looking for repair needs and preventative maintenance issues, as well as safety hazards, lease violations, and code violations. We do these inspections when we get a property for the first time, and we also do them when tenants are in place. It provides us with the opportunity to check and make sure that the tenants are following the terms of the lease and keeping the property in good condition.
Inspecting Property Condition
We can look and see if tenants are parking on the grass, and we know something might be wrong if we see six cars in the driveway or several cars on blocks. This is important to know because we want to make sure your tenants are taking care of the property. We want to make sure they're following the rules and if they're not, we need to make sure they fix the problem. Usually, with a
Seven Day Notice
, they shape up.
Tenant Communication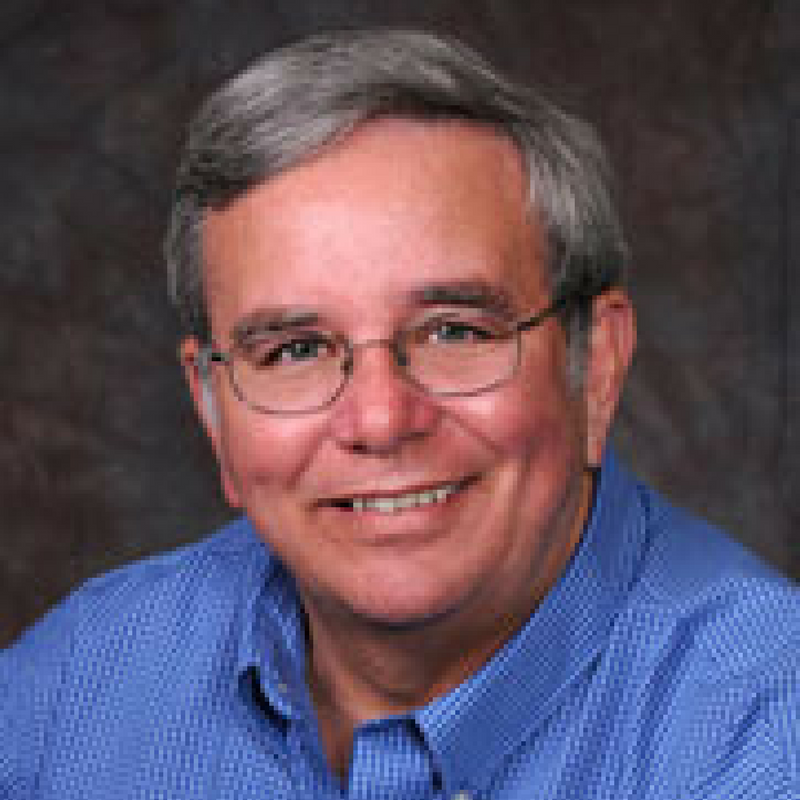 We recommend doing an interior inspection six months after a tenant has moved in. This is a good time to see the property, and it lets the tenants know that you care about the home and about them. It also lets you know that the property is being cared for. We take some photos and talk to the tenant and send the report to the owner. You will review the report and know that the property is spotless and in good condition. You'll also receive date-stamped photos so you know when we were there. Tenants know this inspection is coming because when they sign the lease, we let them know that we'll be inspecting at the six month mark. Good tenants understand this and don't mind. They want us to do that.
This is one part of the inspection process we manage. If you have any questions about the property management services we provide, please
contact us
at
Cape Shore Property Management
, Inc.